Growing Faith Church is a welcoming community of sincere but imperfect believers.
We recognize the bible as the inspired word of God. That "All Scripture is given by
inspiration of God, and is profitable for doctrine, for reproof, for
correction, for instruction in righteousness," 2 Tim 3:16
Sound Doctrine * Expository Bible Teaching * Life Application
Pastor Marc teaches the Bible in an understandable way, and then he shows us how to apply the lessons to our lives. At our Christian Church in Brick, NJ, growing faith is important!
An interview with Pastor Sweet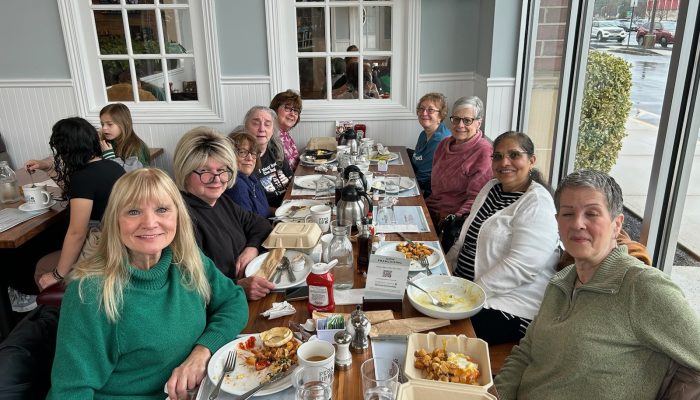 Women's Breakfast
March 2023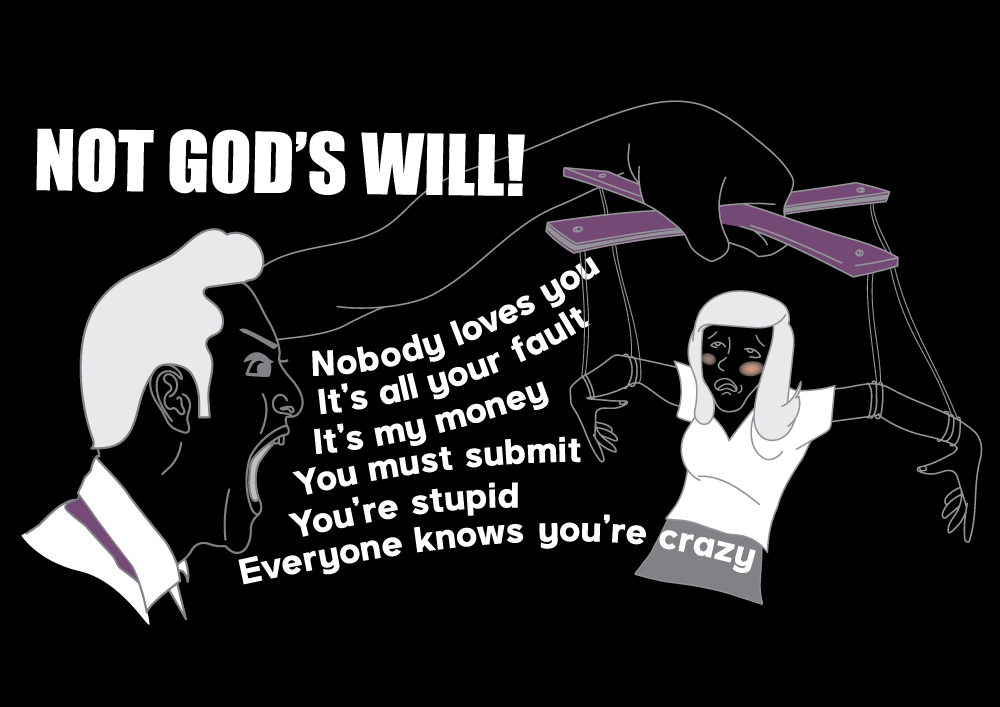 Abuse in the Christian Homes
Supporting Christian women who are or have faced emotional, verbal, spiritual, psychological, financial, spiritual abuse.